The holidays are approaching, and they shouldn't have to be a time of stress. Don't fret over a Secret Santa present or finding the perfect gift for a friend. It can be easy to find cheap gifts for anyone, regardless of their personal tastes–it's just a matter of looking in the right place. Check out the suggestions below to avoid being that friend who always gives gift cards.
Book of puzzles:
For the people who love a good brain exercise, this can be a fun method of entertainment between meetings or by the fireplace this winter.
Product: Snowed in Sunday
$10.99 – Amazon
Candles
Candles can add warmth to any home and their wide range of scents can suit any occasion or season. It is easy to find a scent to appeal to anyone. They can also serve as a form of decoration. 
Product: Winter Glow Small Jar Candles
$10.99 – Yankee Candle
Coffee mug
To ensure that someone will actually use their gift, get them something that is practical, like a coffee mug. Nearly everyone uses a coffee mug multiple times a week, or per day. Coffee mugs are available in many different styles, prints, colors and themes to match any kitchen, personality or occasion.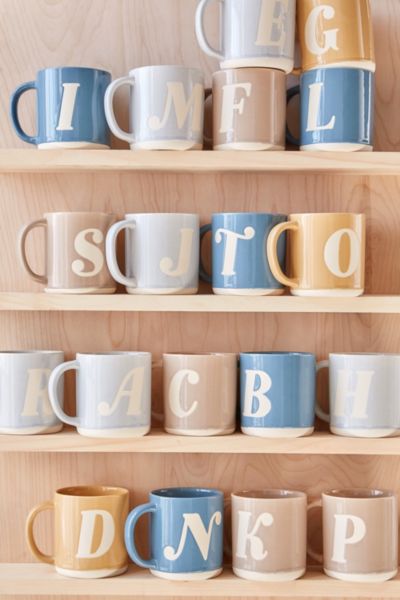 Product: Magical Thinking Monogram Mug
$10 – Urban Outfitters
Cookbook
Cookbooks can be a suitable gift for nearly anyone, no matter how much, or how little, they know about cooking. There are all types, ranging from desserts to casseroles. Be sure to find one that fits the person's general lifestyle and skill level.
Product: 101 Easy Entertaining Recipes Cookbook
$14.95 – Gooseberry Patch
Journal
If someone at work or school is always absentmindedly doodling or scribbling down their thoughts on random sheets of paper, a journal can be a great place to hold their ideas. Journals can be very personal gifts and even contain monograms for closer friends. This is a gift the person is likely to carry with them often and use for a while.
Product: Moleskine Classic Large Ruled Notebook
$19.95 – Barnes and Noble
Lip balm
People may underestimate the importance of lip balm until they are licking their lips in the middle of January. Don't let friends live with chapped lips. Give them the lip balm that they will certainly need.
Product: Burt's Bees Superfruit Lip Balm 4-pack
Target – $9.99
Meditation coloring books
These coloring books break the mold of traditional children's coloring books. Their intricate patterns can entertain artists and non-artists alike. These are becoming a trend to relieve stress. All it takes is one of these coloring books and some crayons.
Product: Color Me Calm: 100 Coloring Templates for Meditation and Relaxation
$16.99 – Barnes and Noble
Portable phone battery
Everyone can recall a time when their phone was dead for enough hours, or even minutes, to ruin their day. Missing important notifications is inconvenient. The solution to long road trips or workdays is a portable phone battery. These decrease in charging time as the price increases.
Product: GreatShield Power Tube External Battery Pack
Tech gloves
It can be inconvenient be hindered from typing on a smartphone while wearing gloves in the winter. This is why tech gloves are a practical item that can be quite helpful in the 21st century. They come in an array of materials and colors that can maintain a person's style and their texting. 
Product: Warmest Tech gloves
$16.95 – GAP
Thick socks
Cold winters in Kentucky can be bitter. Keep friends, family or coworkers warm with these thick socks, which are made to withstand the chill. Anyone can wear these with boots in the snow, or with slippers at home.
Product: Cabin Socks
$12.99 – Dick's Sporting Goods
Trinket holder
Because of the holiday season, it's likely that people will end up with lots of small trinkets, like jewelry. Make sure they have an organized spot on their dresser for all of these small items with a trinket holder. It's easy to find these as basic or elaborate pieces with colors to match any bedroom.
Product: Giraffe Trinket Dish
$16 – Anthropologie